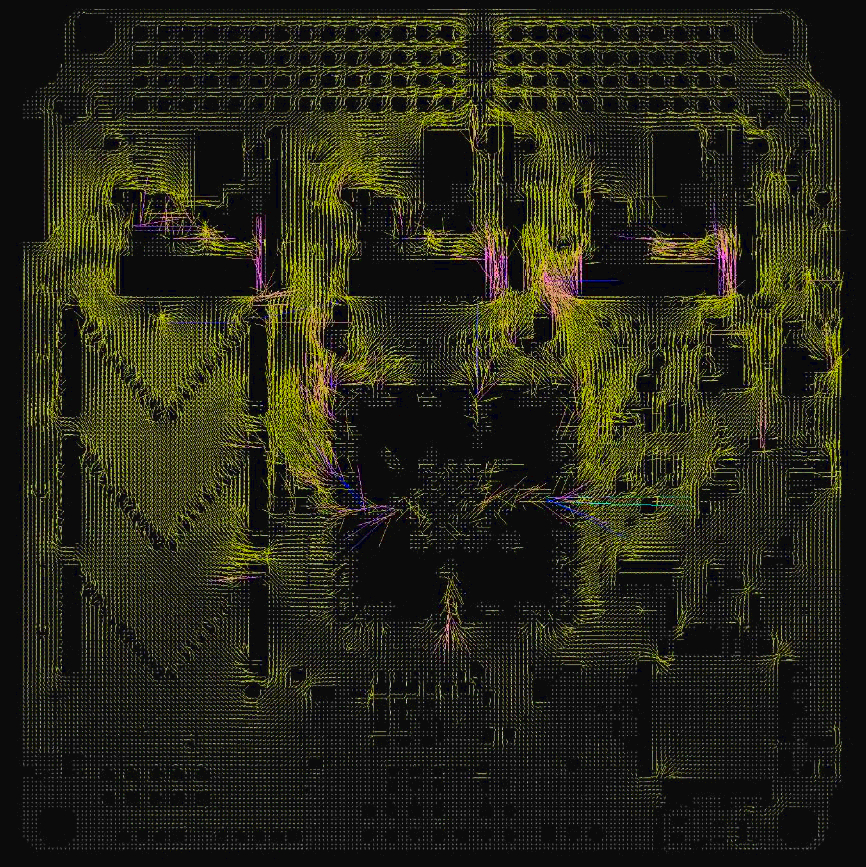 on-going and past space missions
We design unique, custom-built systems FOR SPACE APPLICATIONS
We bring together people from different areas, knowledge and levels to create systems for a variety of applications using consolidate techniques and methods. From the concept to the final product, the team members design and develop state-of-the-art space solutions.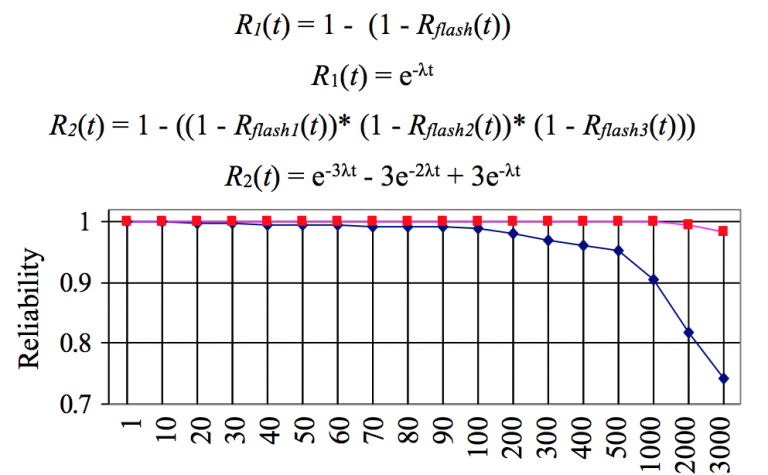 On-going missions and projects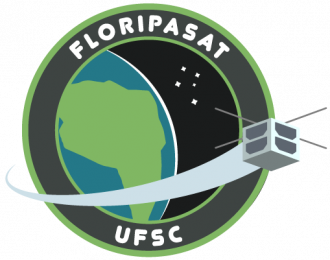 Launch date: 17 December 2019.
Mission lifetime: 12 months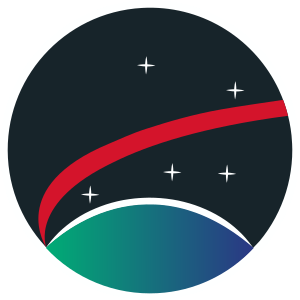 The Tancredo-II is the result of a partnership between SpaceLab and UbatubaSat teams.
SUB-ORBITAL and ISS missions
Research and development of scientific payloads to be used in sub-orbital flights, and also on-board the International Space Station (ISS).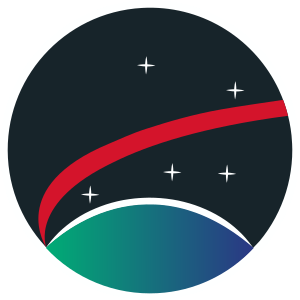 Payload for cubesats using the BRAVE rad-hard FPGA from Nanoxplore, with the institutional support from the European Space Agency (ESA).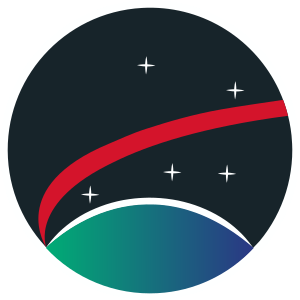 Payload for a 12U satellite designed in a partnership between ESA and Gomspace.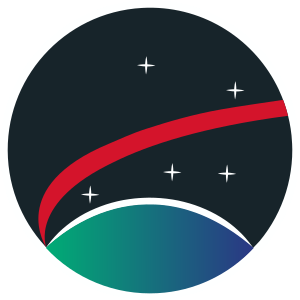 FloripaSat's boards (TT&C, OBDH and EPS) to be used in a lean SCD mission.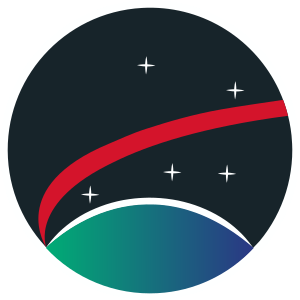 Serpens-II is the second mission of the Serpens program from AEB. It is in the conception phase.
Past missions and projects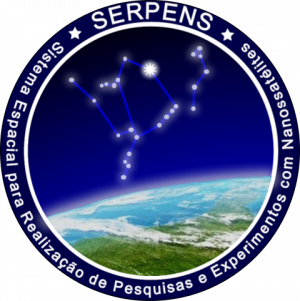 The Serpens-I mission was developed by UnB team, with the support of a consortium of universities, including UFSC.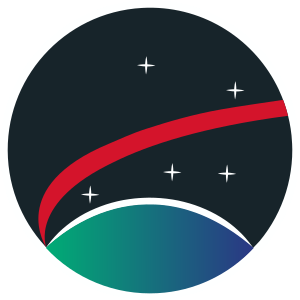 The Telecommand and Telemetry Unit has been developed to be used as part of the on-board computer (OBC) of the multi-mission platform from INPE (Brazilian Space Research Institute).
Interested in the lab? Follow SpaceLab on social media
If you want join the group get in contact with us!
©2019 SpaceLab UFSC - Space Technology Research Laboratory of Federal University of Santa Catarina