Space Technology
Research Laboratory
the meeting point for
space activities at ufsc
SpaceLab brings together research groups, from different centers and departments at UFSC (Federal University of Santa Catarina, Brazil). Spacelab's team conducts research and development activities in space systems in general, aiming to make space more accessible not only to the scientific community but also to the industry.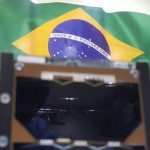 10/12/19
UbatubaSat and SpaceLab next satellites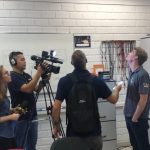 28/11/19
FloripaSat-1 is on the news!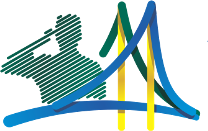 30/09/19
Spacelab at SC EXPO DEFENSE 2019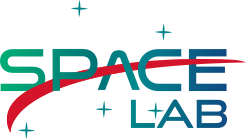 ©2020 SpaceLab UFSC – Space Technology Research Laboratory of Federal University of Santa Catarina