THE SERPENS INITIATIVE: FOR SPACE EDUCATION AND BEYOND
The SERPENS program (acronym for Sistema Espacial para Realização de Pequisa e Experimentos in portuguese) by AEB (acronym for Agência Espacial Brasileira in portuguese) aims to provide aerospace training for students and young engineers. Missions are assigned to one or more universities for the development of space education in Brazil.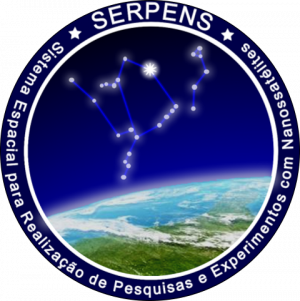 PROGRAM OBJECTIVES AND TIMELINE
Formation of human resources and consolidation of space activities in federal universities.
Mastery of technologies and scientific advances in the Brazilian space area.
Significant expansion of space access.
The first mission: SERPENS-I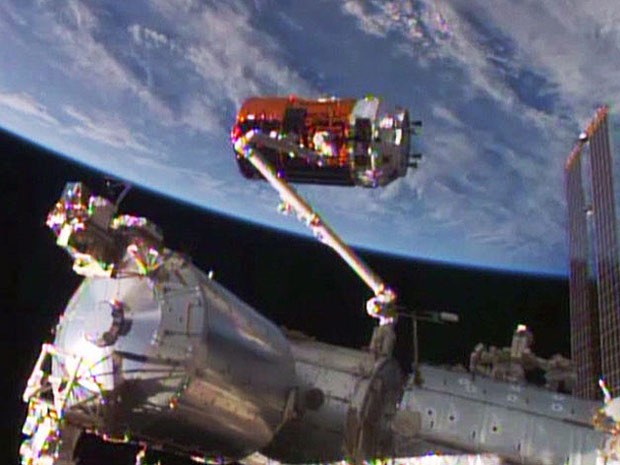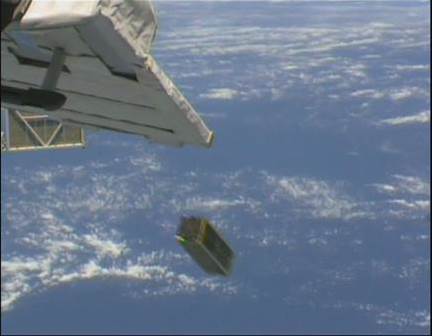 Images of the SERPENS-I arrival at ISS and deployment in orbit
SERPENS-I had the task of collecting and transmitting telemetry and environmental data through audio waves.
The mission was coordinated mainly by University of Brasilia (UnB) and had contribution from other institutions in Brazil, Spain, Italy and United States of America.
SERPENS-I was launched into space on Wednesday August 19 in 2015, arrived at the International Space Station in August 24 and deployed in September 17.
In 27 of March 2016 SERPENS-I reentered the earth's atmosphere ending its mission.

SERPENS-I GALLERY AND COLLABORATORS

©2021 SpaceLab UFSC – Space Technology Research Laboratory of the Federal University of Santa Catarina