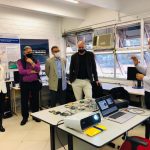 Last week, July 28 2020, the Brazilian Space Agency (AEB) was present at the Federal University of Santa Catarina (UFSC) to visit SpaceLab and the other groups and laboratories that work in the aerospace sector.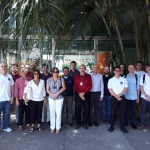 On March 12 and 13, 2020, SpaceLab met with members of UFMA, SECTI/MA, INPE e AEB for the CDR (Critical Design Review) of the next mission coordinated by the laboratory: FloripaSat-2.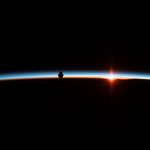 Selective Process 2020-1 Result
After great demand, SpaceLab UFSC announces the result of the selection process of the first semester of 2020 for undergradate students.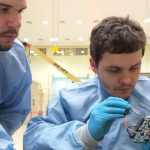 Results Selective Process Subscriptions 2020-1
SpaceLab UFSC publishes the results of the first phase of the Selection Process 20-1.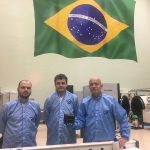 The Space Technology Research Laboratory at the Federal University of Santa Catarina (SpaceLab UFSC) opens the selection process for the first half of 2020.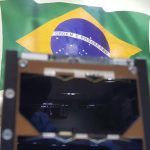 UbatubaSat and SpaceLab next satellites
The UbatubaSat group will launch its first CubeSat using the FloripaSat-1 platform, developed by UFSC's SpaceLab laboratory, consisting of its core modules (EPS, OBDH and TT&C). The release is scheduled for April 2020.
FloripaSat-1 is on the news!
In the latest weeks many journalists and magazine/television groups visited SpaceLab HQ in UFSC Florianópolis to know about the FloripaSat-1 mission's development and objetives.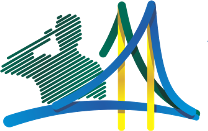 SpaceLab at SC EXPO DEFENSE 2019
The event brought together defense areas to showcase the latest in defense products and technologies, promoting the integration of the Armed Forces with industry and technology centres.

©2021 SpaceLab UFSC – Space Technology Research Laboratory of the Federal University of Santa Catarina